Get a Quote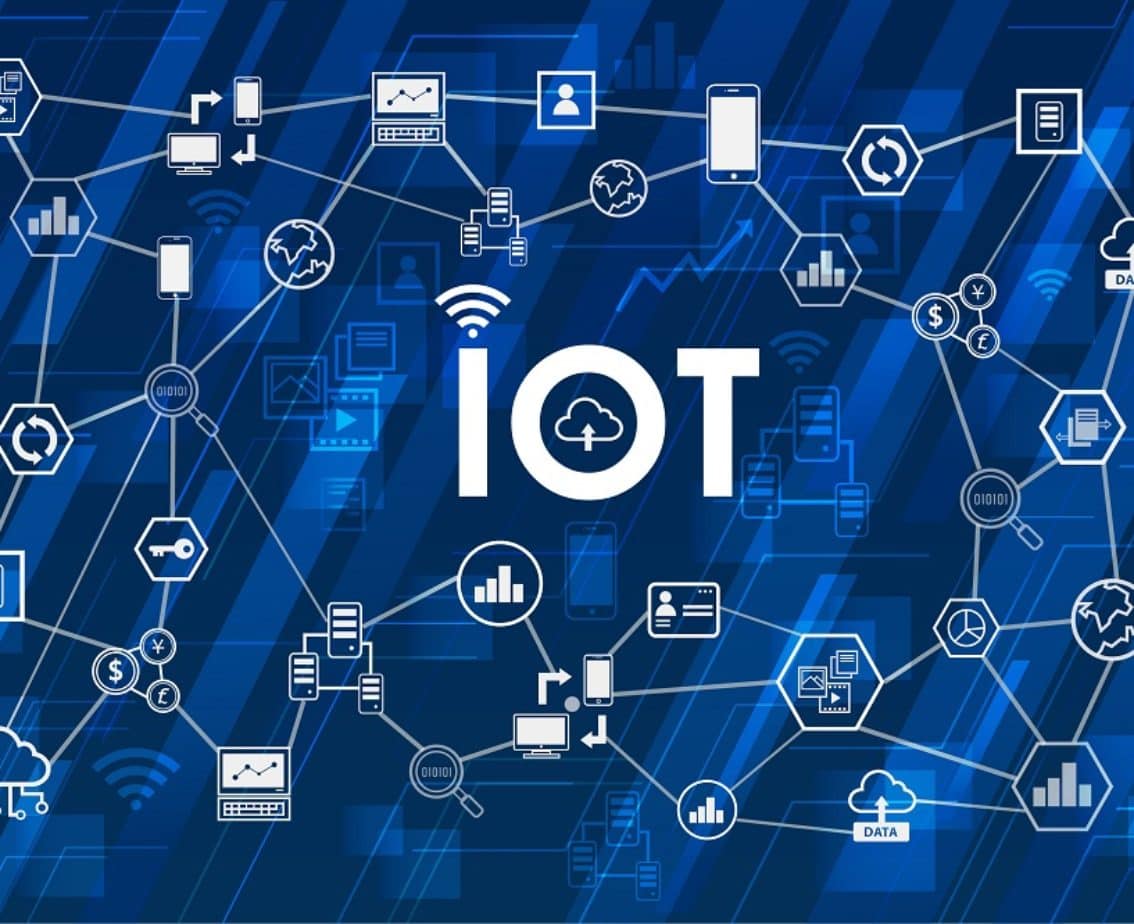 What is the Internet of Things and How Does It Impact PCB Manufacturing?
The Internet of Things (also known as IoT) is a term used to identify products that can be connected to the internet through wireless technology such as Bluetooth, Wi-Fi, and cellular signals. The demand for IoT across all industries is very high. Adding connectivity to all sorts of products–from as small as smartwatches tracking your health data, to as large as a power management system designed to run an entire factory with a minimum of energy–has revolutionized the way we look at everyday objects.
As a result, PCB manufacturing must now routinely include IoT components in the product design such as sensors, low power wireless connectivity components, processors and more.
For many household objects that are now connected to the IoT, such as smart appliances, this is very easy to incorporate into the PCB design. However, printed circuit board layouts for small consumer products such as smartwatches, mobile phones, and tablets are absolutely jam-packed with components in order to make them the powerful, multi-purpose devices that we use every day.
Each PCB must have space for memory, storage, display, camera, microphones, various wireless connectors, and other sensors. This requires some considerable engineering acrobatics to make all of these components fit in the tiny profile provided within your device, and engineers have come up with several technologies that help make this possible.
Rigid-Flex PCBs
Wearable electronics routinely subject the PCB boards within to flexing and other forms of stress. This has identified a need for flexible PCB boards that can flex and bend without breaking or compromising the function of the device. The increasingly shrinking product designs for wearables such as smartwatches, hearing aids, and other personal electronics has pushed electronic contract manufacturers to prepare for rigid-flex PCBs. These designs require special handling and fixturing to ensure a repeatable and robust manufacturing process is in place. These products are also usually the higher-volume products, which require repeatable and robust processes to meet the outgoing factory quality goals.
Multi-Chip Module Assemblies
Multi-chip module assemblies can connect multiple integrated circuits on a single chip which provide powerful functionality but keep the size small so that it fits within the product. This allows the engineer to integrate many functions of the device in a smaller area.
System-in-Package Chips (SiP)
These chips integrate various systems such as analog, digital, logic and RF on one chip and ready for placement on PCB boards.
High-Density Interconnect (HDI) PCBs
These PCBs are becoming more and more critical as the demand for smaller, lighter and faster devices increases. HDI PCBs provide smaller trace widths and better wiring density which allows the engineer to pack more function and power in a smaller space than traditional PCBs.
These are just a few of the components that you might encounter within the PCB manufacturing process for the Internet of Things.
Need More Information About PCB Manufacturing for the Internet of Things?
Cascade Systems Technology can place electronic components such as multi-chip module assemblies, SiP chips and much more on your PCBs. We can also take care of your HDI PCBA manufacturing needs. CST's robust manufacturing process and engineering capability can take care of your HDI-type products.  CST works closely with bare fab suppliers on your high-density and high-layer count board requirements including the certification of the tools required to assemble those challenging designs.
CST works with parts on consignment, turnkey component sourcing, or a combination of both for all of your IoT manufacturing needs. If you need help with printed circuit board manufacturing or quality PCB assembly for IoT products, give us a call at (503) 640-5733, email us at info@cascadesystems.net, or complete our simple online contact form to speak to an IoT manufacturing expert.
Are You Ready to Get Started?
We have a team of customer service experts ready to assist you today!