Get a Quote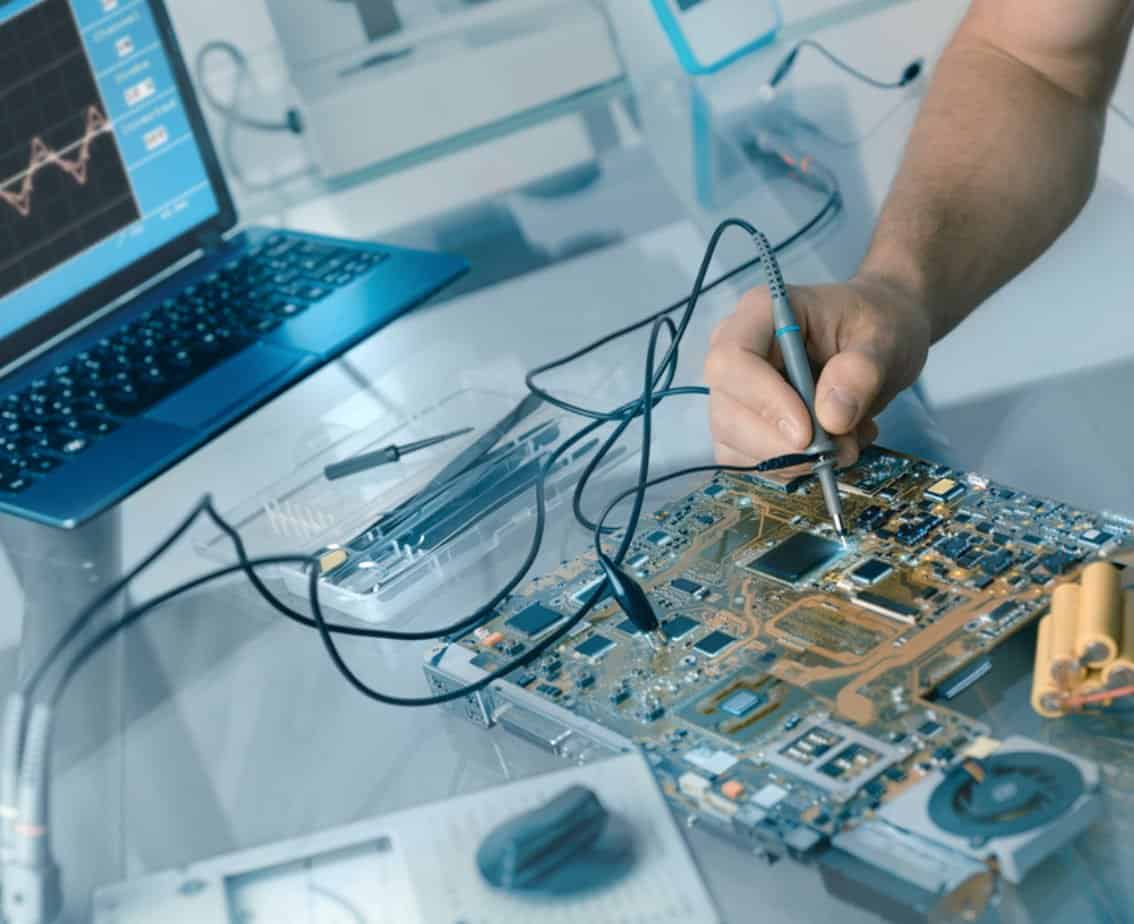 What Is Needed for a Successful Box Build Assembly?
To understand what is needed for a successful box build assembly project, you need to have an idea of what a box build assembly is. A box build assembly is an electromechanical assembly process that creates a working electronic device when completed.
For a successful box build assembly project, you should provide the following to the electronic contract manufacturing company that you select:
Bill of Materials (BOM)
A bill of materials is the formula for the electronic device you want to build. It lists all of the components involved in the assembly of the completed electronic product. Each item on the BOM has details about the important information associated with it–for example part numbers, manufacturer name, quantity, reference numbers, item description, sourcing information, etc. This is the single most important element of any successful box build.
Assembly Design Files
These files are printed or electronic files that contain all of the assembly design information for your completed electronic device. A 3-D CAD model is the best way of providing the assembly design information to the electronic contract manufacturer. This information can be adapted by a good electronic contract manufacturing company into a working, manufacturable product.
Working Prototype
A working prototype is a great way to present the product you want to manufacture to the electronic contract manufacturing company. They can take a working prototype and find ways to improve the design for manufacturing and production.
Test Plan
Part of the box build assembly process is testing the functionality of the components used within and the performance of the product overall. The customer should have detailed test cases on how the product needs to be tested before accepting the final product. These tests may include on-board and off-board programming tests, functional testing on client designed features and those designed by the electronic contract manufacturer. They also might include visual inspections, 3D automated optical inspections, factory acceptance testing, and much more. The more comprehensive and detailed the test plan is, the better the result will be from the electronic contract manufacturer.
Cascade Systems is a Premier Box Build Manufacturing Company
We provide affordable, high quality box build assembly services. The combination of our state-of-the-art tooling and technology and over 25 years of electronic contract manufacturing experience makes CST the best choice for manufacturing your box build electronic products. Just complete our Express Quote form, give us a call at (503) 640-5733, or email us at info@cascadesystems.net to get pricing and more information about our capabilities and services.
Are You Ready to Get Started?
We have a team of customer service experts ready to assist you today!