Get a Quote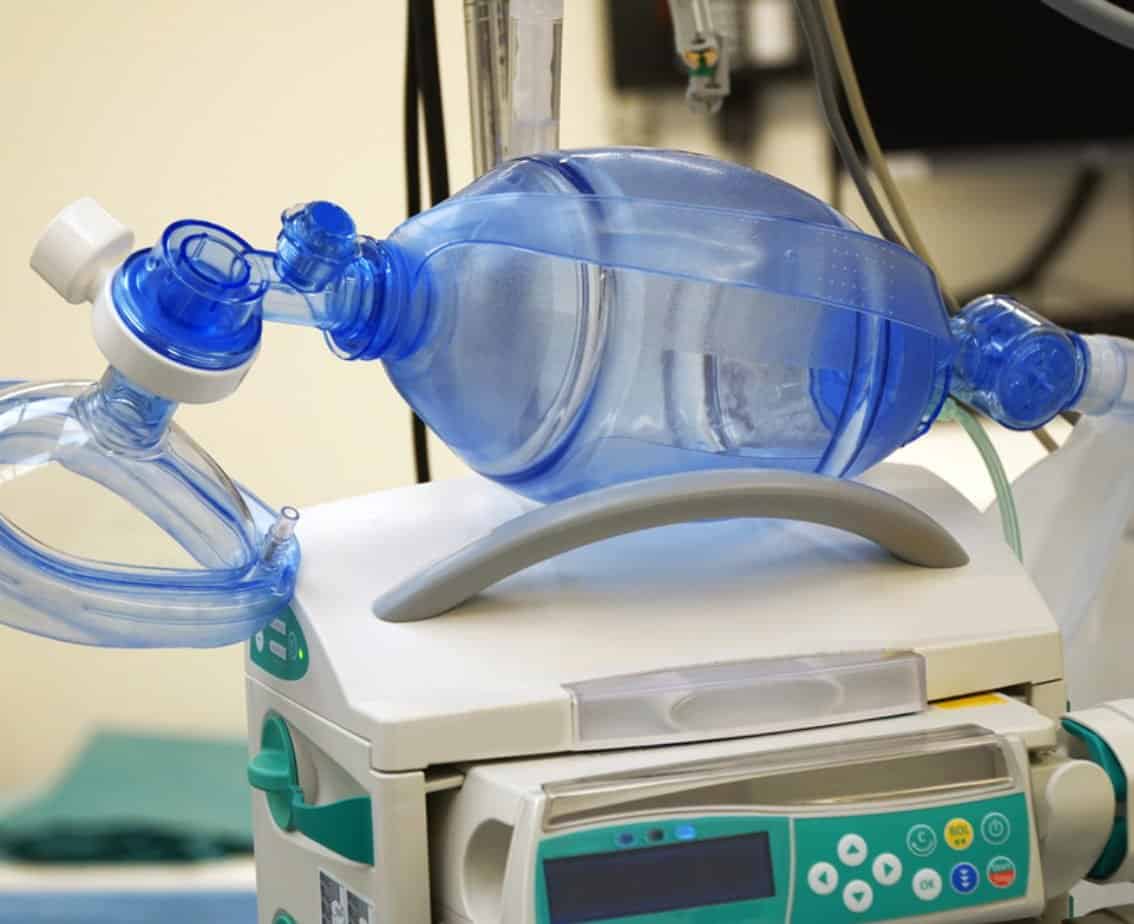 Electronic Contract Manufacturing Options for Medical Device PCBAs
The arrival of COVID-19 has created an extreme demand for personal protection equipment (PPE), hand sanitizers, masks, but the most demand has been for medical ventilators to help the extreme cases of COVID-19. Even though some areas of the US might not need the forecasted number of ventilators, the global demand for them should continue to increase as the pandemic moves through the different parts of the world. Cascade Systems Technology is an electronic contract manufacturer in a unique position to help meet the critical demand for new ventilators and other medical devices.
What is a Ventilator?
Ventilators are medical devices that help people who cannot breathe on their own and need external assistance in moving oxygen into, and removing carbon dioxide out of, the lungs. A ventilator consists of a mechanism that creates a compressible air reservoir, and oxygen supply, breathing tube, and series of printed circuit board assemblies (PCBAs) which manage and monitor the airflow and the features and the functions of the ventilator itself.
A typical ventilator will require several printed circuit board assemblies, depending on the complexity of the ventilator, to help manage all of the above functions.
Options for Medical Device PCBA Electronic Contract Manufacturing
There are typically three types of electronic contract manufacturing for products such as medical device PCBAs.
Full-Turnkey– This is where the EMS manufacturing company sources all of the components for the medical device PCBAs for the customer.
Partial Turnkey– Where the electronic manufacturing services company sources some of the components and the customer supplies the rest.
Fully Kitted– This is where the customer supplies all of the components for the medical device PCBs and the electronic contract manufacturing company handles just the PCB assembly.
Cascade Systems Technology can deliver completed medical device PCBAs using all of the above methods.
The CST Medical Device PCB Manufacturing Process
Once we receive your medical device PCBA designs via one of these Intel-approved CAD programs: Allegro, OrCAD, Altium, or Eagle, our engineers perform a Design for Manufacturing Review. This review includes a Gerber file review, and a component availability review which may uncover possible design change options which might:
Reduce complexity
Make it easier to manufacture
Reduce BOM and process costs
Reduce process costs
Shorten production cycle time
Eliminate reliability and quality issues
This also includes a technical review which includes the following:
Review of the Gerber files to check for missing layers, missing apertures in paste layers, conflicting information, presence of fiducials, etc.
Extract data such as PCB material, layer counts, dimensions, plating, mask color, and (most importantly) gathering component counts
Generate realistic pictures of the bare PCBA
Identify any risks due to the design of the board
Recommend panel arrays based on RFQ quantities and board size
Determine if any fixturing will be needed for assembly
Once the design has been thoroughly reviewed, we set up our facility for manufacturing the design. Our considerable experience allows us to provide quick turn PCB assembly–even for complex, duel-sided boards–within 3 to 5 business days.
Next the medical device PCBAs are manufactured according to the final design and then undergo thorough testing and inspection before delivery. CST is configured to deliver up to several thousand PCBAs a day. This number depends on the complexity of the PCBAs being manufactured. This can mean that Cascade can deliver PCBAs for up to several hundred medical devices, such as ventilators, every-single day.
Are You Convinced that Cascade Systems Technology Can Meet Your Medical Device PCBA Needs?
Give us a call at (503) 640-5733, email us at info@cascadesystems.net, or complete our simple online contact form to reach out to one of our PCBA design engineers today.
Are You Ready to Get Started?
We have a team of customer service experts ready to assist you today!