Get a Quote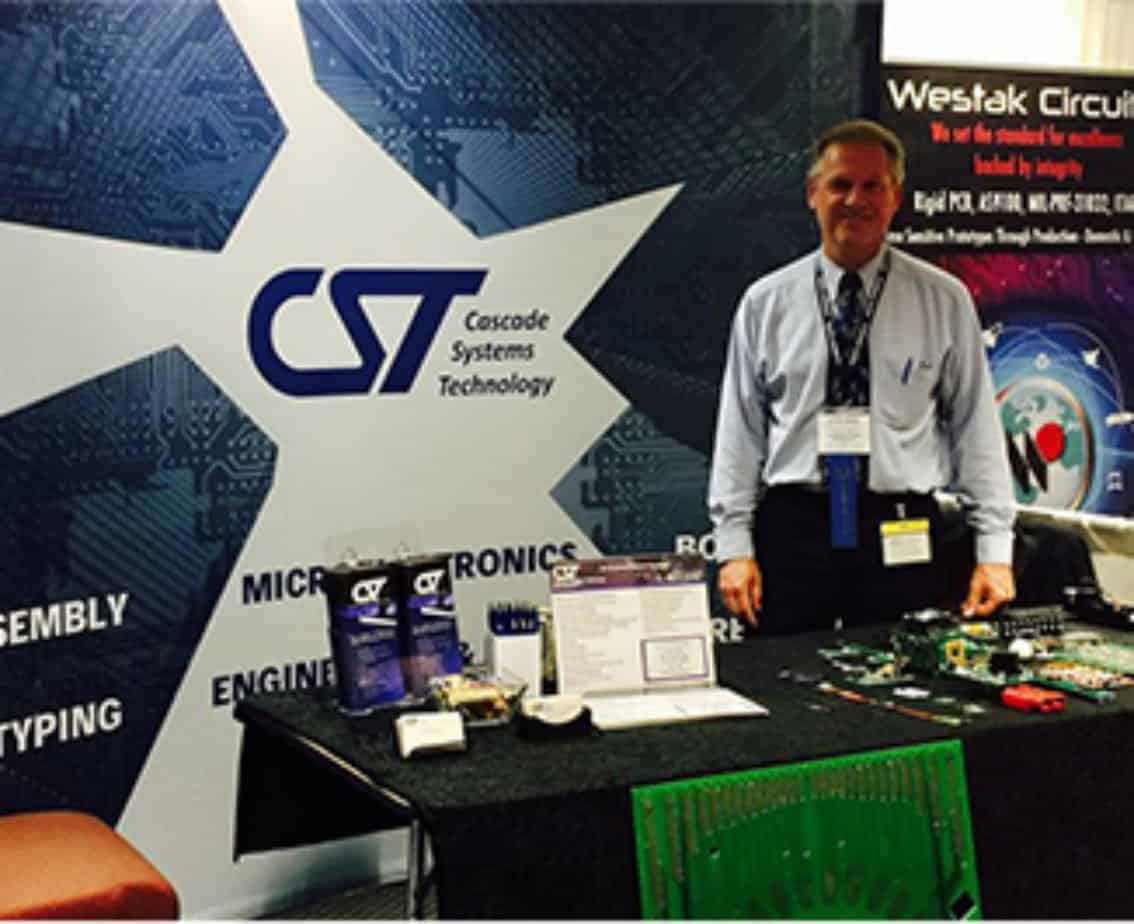 CST at NEDME / October Best
Portland, OR (August 5th, 2017) – More than 1 million cases of cancer will be diagnosed in the United States alone in 2017, according to the National Cancer Institute. Chances are you or a loved one are personally affected by this epidemic. Providence Healthcare has teamed with the Hood to Coast Relay once again, to #FinishCancer through raising funds and awareness for the 36th year.
Cascade Systems Technology, a Contract Manufacturing Company in Oregon, is competing in the annual Hood To Coast relay for the 4th year in a row. This daunting course garners a reputation with its 36 legs of varying difficulties. Teams of 12 start at the Timberline Lodge and end the 198-mile adventure in Seaside, Oregon.
Many personal goals are achieved throughout the race. Crossing the finish line is an endeavor that draws people back, including Marissa Wade, a 4-time participant. "The finish line and celebrating the camaraderie with the crew," entices her to sign up year after year.
Camaraderie, teamwork, and the sheer challenge that is Hood to Coast unites teams for a greater cause. Jose Mendoza, a 3-time participant enjoys "socializing with coworkers and strangers alike. Everyone cheers everyone on and it's a positive atmosphere." Not only does it push individuals to complete the course, it ultimately unites people together to #FinishCancer for their loved ones. Cascade Systems Technology is proud of their team and wishes everyone luck at the upcoming relay. To learn more about the relay, volunteer, or donate, visit www.hoodtocoastrelay.com.
Are You Ready to Get Started?
We have a team of customer service experts ready to assist you today!