Get a Quote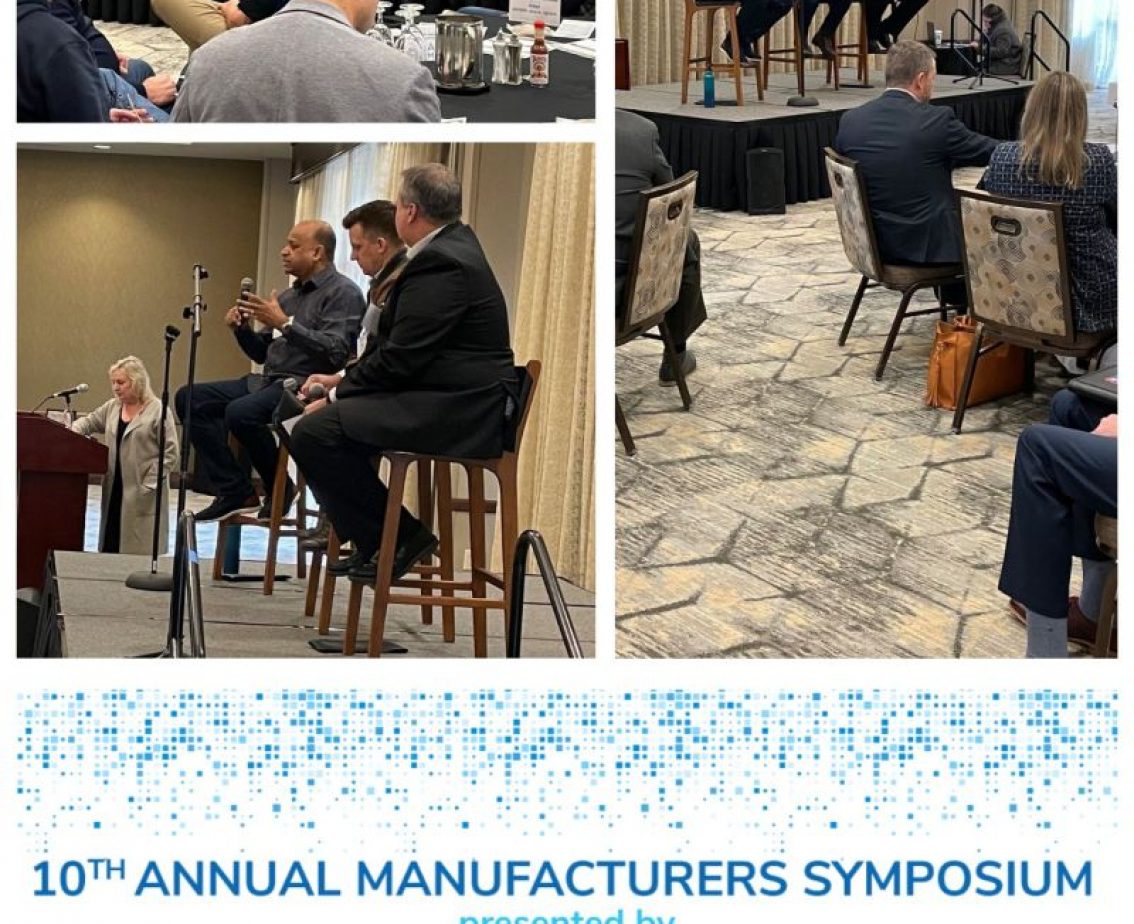 CST participates in the 10th Annual Manufacturer's Symposium Sponsored by Intel and the Washington County Chamber of Commerce
Cascade Systems was proud to participate in the 10th Annual Manufacturer's Symposium. CST's President and CEO, Shantanu R Gupta, Tony Varela of Metafab, and Chad Sturgeon of Jireh Semiconductor delivered a lively panel session on the future of manufacturing in Washington County – innovation, opportunities and advances from AI-based technology coming to manufacturing. The Symposium was hosted by Intel and the Washington County Chamber of Commerce.
The theme of this year's symposium was "People, Place and Space", addressing the issues of empowering the workforce of tomorrow (People), balancing innovation with tradition (Place), and ensuring room for growth (Space). It was wonderful to hear about the work that the Hillsboro School District is doing in partnership with manufacturing companies to enable students towards a career in manufacturing. CST has been an active participant in this effort and has hosted High School and Community College students at the CST factory in Hillsboro. It is great to see the progress made since last year's symposium on the land use challenge – critical for the future growth of the county.
Thank you to the other panelists participating in this event – Cherie Clark, Charlie Hopewell, Travis Reiman, Daniel Dias and Mike Thomas.
A special shout out to Deanna Palm, CEO of Washington Chamber of Commerce, and her team for organizing this impactful event!
#manufacturing #manufacturinginnovation #communitybuilding #washingtoncounty
Are You Ready to Get Started?
We have a team of customer service experts ready to assist you today!