Get a Quote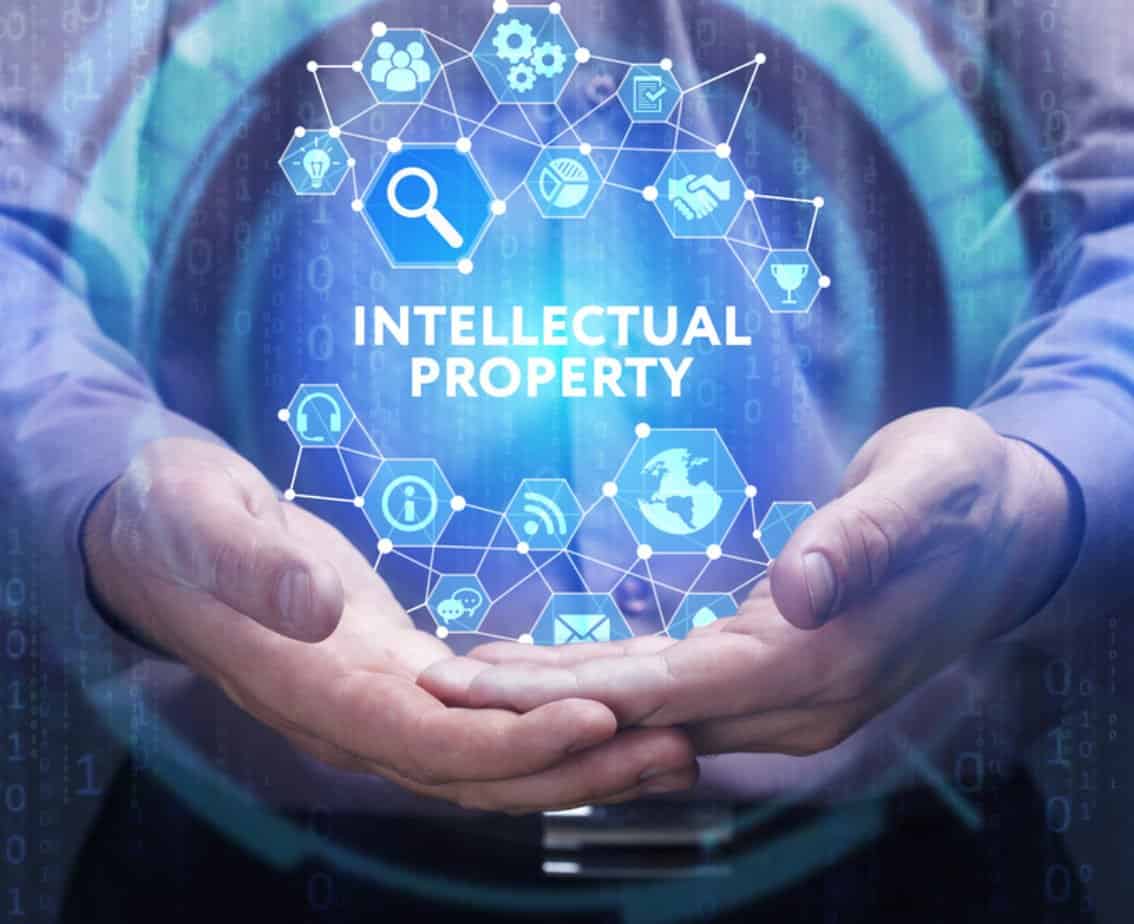 9 Best Practices for Protecting Your IP When Doing Business with a Chinese Company – Part 1
One of the big bones of contention in President Trump's trade war with China has been all about the longstanding concerns about Chinese companies violating the intellectual property (IP) of U.S. businesses. The Chinese Government has historically not been diligent (at times) protecting the IP of U.S. businesses by failing to consistently enforce IP rights, creating barriers or red tape, and exploiting loopholes in business processes and contracts. These issues can have a significant impact on electronic contract manufacturers doing business in China.
1 – Carefully Evaluate the Overseas Electronic Contract Manufacturing Companies IP Risk
When selecting a Chinese electronic contract manufacturing company, do your homework. Involve IP experts both within your company and outside IP consultants to evaluate the company's IP risks. What is their record and reputation in the marketplace? Do they have internal controls and documented processes in place to protect IP?
2 – Keep Up to Date on the Latest IP Laws and Regulations
Have a solid IP legal team in place that has a comprehensive understanding of China's IP laws and regulations for copyrights, patents, trademarks as well as laws about business processes, labor, and much more. Because these laws and regulations change frequently, you also need a legal team that pays close attention to changes and how they might impact on your business.
3 – File IP Copyrights, Patents, and Trademarks in China
Having your IP registered in the U.S. is not enough to protect you if you are using a Chinese electronic contract manufacturer. If you don't file the appropriate protections for copyright, patents, and trademarks in China you are not protected. You need to file these early and some products may even require multiple types of IP registration for one product or process.
4 – Register Your IP with China Customs
Customs in China will block products that infringe on IP registered in China. They will block products from both entering and leaving China, an important protection for preventing counterfeit versions of your products from being sold anywhere in the world.
5 – Track and Protect IP Information
Put a process together to track critical information both paper-based and electronic files through a document monitoring processes. Also limit or prohibit the use of cell phone cameras, flash drives, tablets, laptops and any other devices that can be used to capture and store critical IP in sensitive areas. You can also set up separate workstations for working with sensitive documents or control access with passwords assigned to specific individuals working on the project.
6 – Routinely Search for Instances of Infringement
Use the internet to look for infringing domain names and trademarks. Aggressively look for counterfeit goods in online stores and eCommerce sites such as Alibaba and Taobao, and at Chinese trade shows and fairs. Review IP publications such as the PRC Patent and Trademark gazettes to determine if any new applications infringe on your IP.
This concludes Part 1 of our two-part series on the 9 Best Practices for Protecting Your IP When Doing Business with a Chinese Company, check out part 2 on our blog next month.
Protect Your IP by Engaging a Domestic Electronic Contract Manufacturing Company
Using an overseas electronic contract manufacturing company has many drawbacks, especially when trying to protect your company's IP. Save time, expense and resources by hiring a domestic electronic manufacturing company. For more information, give us a call at (503) 640-5733, email us at info@cascadesystems.net, or complete our simple online contact form today.
Are You Ready to Get Started?
We have a team of customer service experts ready to assist you today!